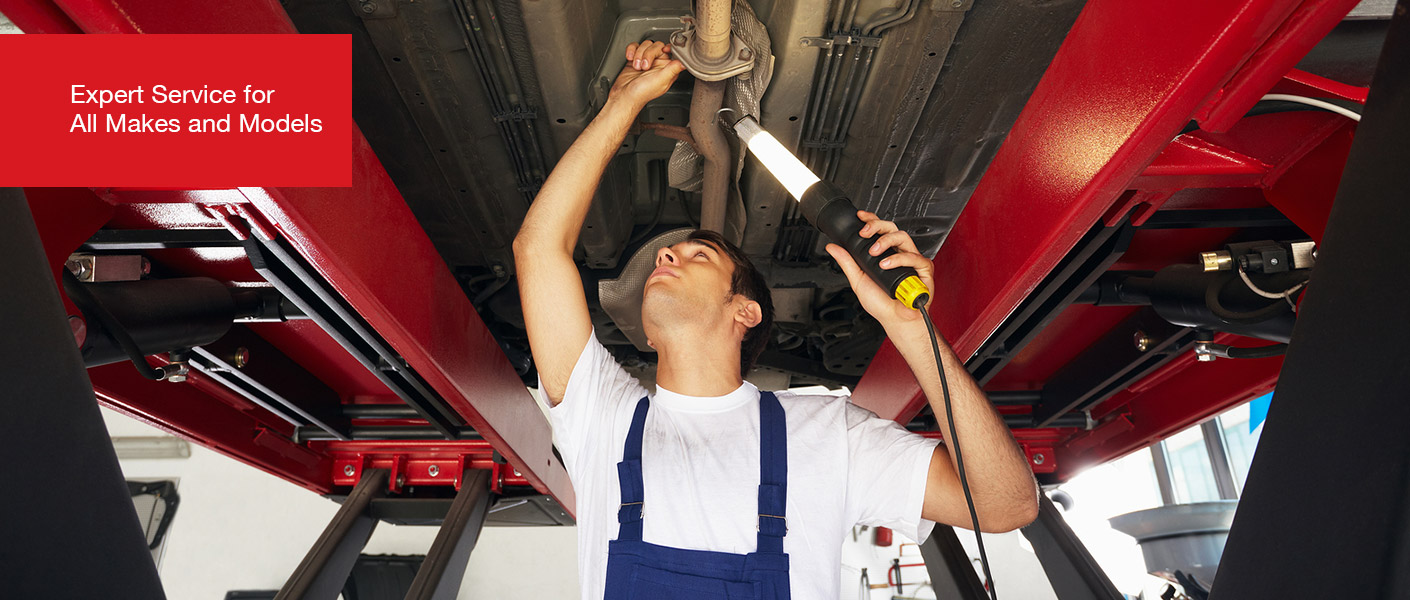 Welcome to Kool Toyota Service Department
When it comes to getting the job done well and done right, we are the best place for you to go. We pride ourselves on offering car service in Grand Rapids MI for Toyota and other types of vehicles.
Come to Us For:
Lube, Oil & Filter Change
Front End Alignment
Maintenance (Wipers, Headlights, Etc)
Replace / Adjust Brakes
Service Package
Muffler / Exhaust Repair
Coolant Flush
Vehicle Checkup / Inspection
Transmission Flush
Electrical Service
Tire Balance
Filter Replacement
Tire Rotation
Much More!
Schedule Service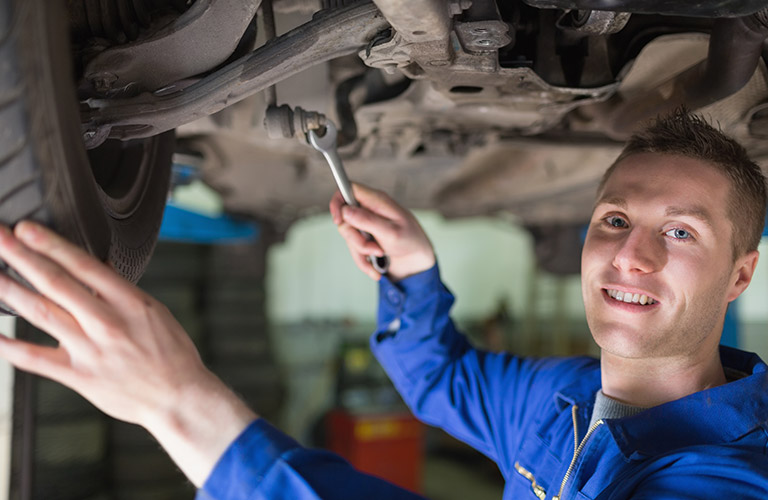 Why service your vehicle with us?
There are a lot of places that you could take your car when it needs service. But finding one that you trust is the real key. Here at Kool Toyota, we don't mess around. We find the issue, we fix it, and we get you back on the road. What more could you really ask for?
Our Toyota service in Grand Rapids MI is known throughout the area as being top-notch. Here, you don't have to worry about someone working on your vehicle that doesn't specialize in the brand or is very inexperienced. The professionals that we have on staff are hand-picked as the best in the business.
Service Coupons
Quality Licensed Parts
When you need the right part, you need the right part. There's no sense in putting an aftermarket part on your vehicle that isn't up to the task. Doing this is only going to make your life more difficult, as it will likely need to be replaced again down the line.
Get the right part for your Toyota here at Kool Toyota. We have certified Toyota parts in Grand Rapids MI in stock here at the dealership. Keep your Toyota running the best it can for now and years to come with the quality Toyota parts that it deserves.